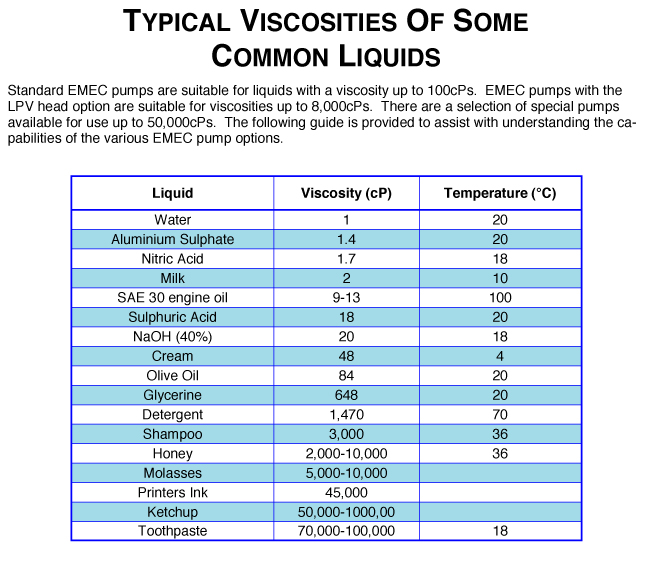 DISCLAIMER  – INFORMATION SECTION  (E&OE)
Information and technical specifications provided in this catalogue are correct to the best of our knowledge as at September 2013.
Technical information is provided as a guideline only, for the purposes of selecting appropriate equipment from this catalogue.
If you choose to use the information provided for other purposes, you do so at your own risk.
Aqua Products Limited accepts no responsibility for any consequential damages resulting from the use of the information provided.